Supercharge Your Insurance Subrogation Strategy.
With Cannon Law Associates
Insurance Subrogation is a cornerstone of our firm. We have returned value to our clients in a diverse variety of underlying actions. We have broad work experience that ranges from catastrophic automobile accidents to extensive property damage claims resulting from floods and fires. We are experienced in handling product liability claims and any other claim that may arise.  We work efficiently and will provide immediate analysis and advice that encompasses a whole recovery plan for our clients. We are willing to participate in the earliest phases of the subrogation process and will work to ensure that all avenues of recovery are properly explored.
Contact our office today to discuss the subrogation potential of your claim.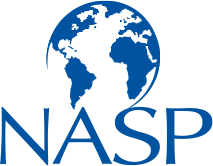 Member of the National Association of Subrogation Professionals